Snowflake Summit 2023
Practical Guide
1. Get your badge as early as possible. avoid the crowds that will be there tuesday.
2. Get a copy of the conference map if you haven't already (attached below)
3. If you are interested in the vendors, then make a short list of who you want to visit. With 179 vendors this year along with Snowflake's own set of booths make it hard to cover all of them.
4. Reserve your sessions early.  Already by a week ago many of the LLM ones were already full. (wow, sounds like AWS re:invent – such a wonderful experience of too many people)
5. IF you have a RESERVED session you actually don't want to miss then get there 10 minutes early because supposedly at 5 minutes before they start giving away reserved seats.
In this world of information overflow, it's important to take a step back and ask yourself what you really desire to learn from the Snowflake Summit. 
Here are some some guideline questions to help you prioritize your interests. 
1. Do you want to learn?  If so, how do you learn?  
2. Do you want to learn more about vendor offerings?
3. Do you want to get certified? 
4. Do you want to sell? 
6. Do you want to network 
1. If you learn visually,  you can check in your own time the conferences being recorded. 
2. There is not enough time for you to see more than ~24 sessions out of 431 over 3-4 days.  So do yourself a favor, ask yourself what really matters to you personally and where do you want to focus.
3. If you are not a partier or networker than skip the parties.  Also, pro-tip – remember going all out Sunday, Monday or Tuesday night can make the next day(s) hard on yourself and your health! 
Specific Industry Sessions (snowflake has made a big move into multiple industry verticals.  check out the latest in these 7 specific verticals at summit) Industry Sessions at Snowflake Summit:
BE AT THE RIGHT TIME & PLACE
Last year the conference was completely within Caesar's Forum but this year (2023) the sessions are distributed between BOTH Caesar's Forum and Caesar's Palace which is about .7 mile walk
For the #datageeks,  session distribution between Forum and Palace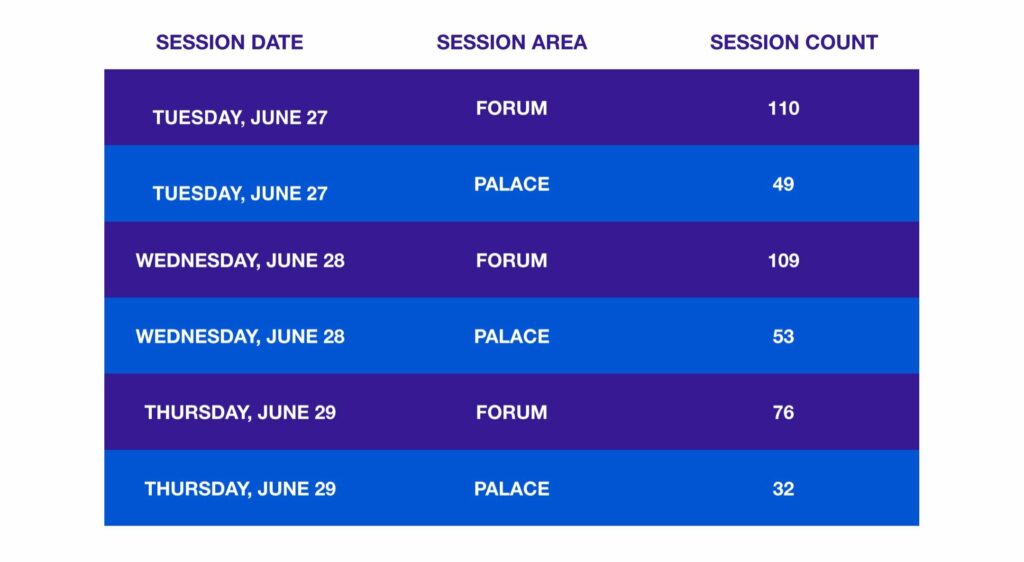 Dataops.live
 
Visit us at booth #2253 to see a demo and learn how to super charge your data engineering teams and realize 10x data engineering productivity: mitigate risk, accelerate data products, reduce costs.
And don't miss our session June 27th at Noon PDT with our CTO & Co-Founder Guy Adams titled "Build Your Snowpark-Powered Data Products and Data Applications w DataOps.live".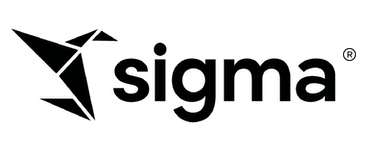 Sigma Computing
Awarded Snowflake Business Intelligence. Partner of the Year 2023. Whether you spreadsheet or SQL—teams explore, analyze, & decide with data in Sigma. Whether attending one of our customer sessions, visiting us in our booth, or joining on of our flagship evening events, we hope you had a chance to learn more about what it means to data confidently.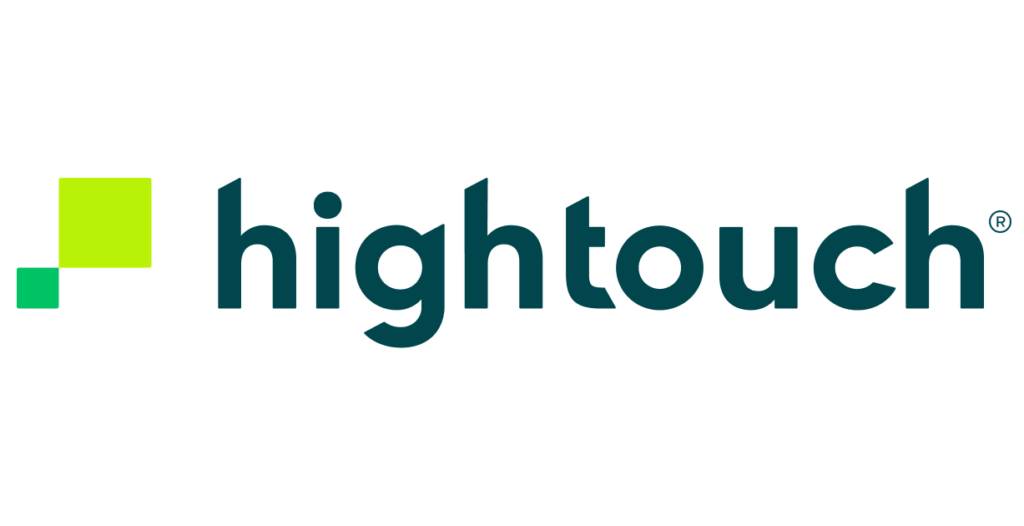 Hightouch
Hightouch is a data integration platform that helps businesses connect and sync their customer data across various tools and systems. Whether you attended one of our customer sessions, visited us in our booth, or joined one of our flagship evening events, we hope you had a chance to learn more about what it means to confidently handle data. 

Coalesce

Visit the Coalesce booth 1300 in Basecamp West for an incredible amount of fun, mind-blowing demos, and an abundance of goodies.
Experience new feature demos on four TVs, witness mesmerizing magic tricks (some not even related to Coalesce), and grab your exclusive Data Transformer giveaways, including the hottest t-shirt at Summit.

Fivetran

Looking for a chance to see Fivetran in action and learn more about our data integration platform? Look no further than Booth #1700 in Basecamp West at the upcoming event!
Stop by our booth to get a live demo and see firsthand how easy Fivetran makes data movement into Snowflake — regardless of your data source.

Snowflake

We are one of the first original Partners of Snowflake.
Our founder, Frank Bell, is 1 of 72 Snowflake Data Superheroes worldwide.