Welcome to
Snowflake Solutions
Home to Snowflake legend Frank Bell, a 4x Snowflake Data Superhero, and world leader in Snowflake optimization. We are pioneers and developers of Snowflake Native Apps, and we are one of the first original partners of Snowflake.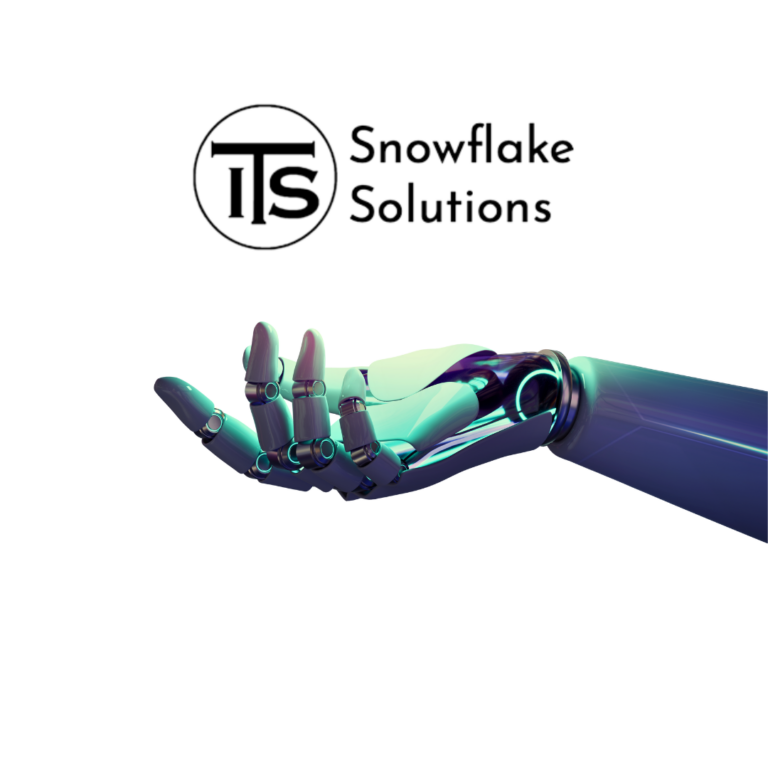 Unlock the full potential of your Snowflake account
Empowering startups to the Fortune 500, ITS Snowflake Solutions is your expert partner to make your Snowflake Account more efficient, less costly and secure.
We are Trusted by hundreds of data-driven companies
1. We are one of the first original Partners of Snowflake.
2. Our founder, Frank Bell, is 1 of 72 Snowflake Data Superheroes worldwide.
3. Frank Bell is considered the world's leading expert in Snowflake Optimization.
4. Creators of Snoptimizer®, our new app that can save companies up to 50% on Snowflake computing costs and optimize Snowflake security and performance. 
Supercharge your Snowflake account with our app, Snoptimizer!

Optimize the cost, performance, and security of your Snowflake accounts.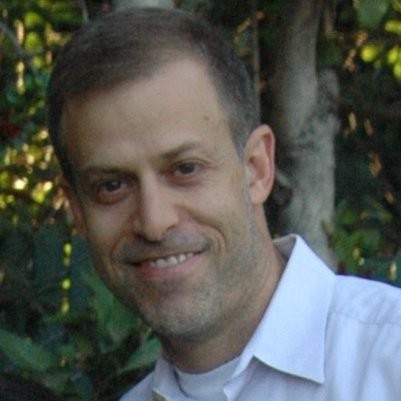 Snowflake Data Superhero 4+ years and founder of Snoptimizer, a revolutionary Snowflake Native App. Partnered with Snowflake empowering data-driven businesses in the cloud.
Subscribe to our Newsletter
Sign up to receive a copy of Frank's Snowflake Best Practices Blueprint and join 1,000+ others in receiving bi-weekly emails on data, automation and Snowflake optimization from 4x Snowflake Data Superhero, Frank Bell. We never spam.